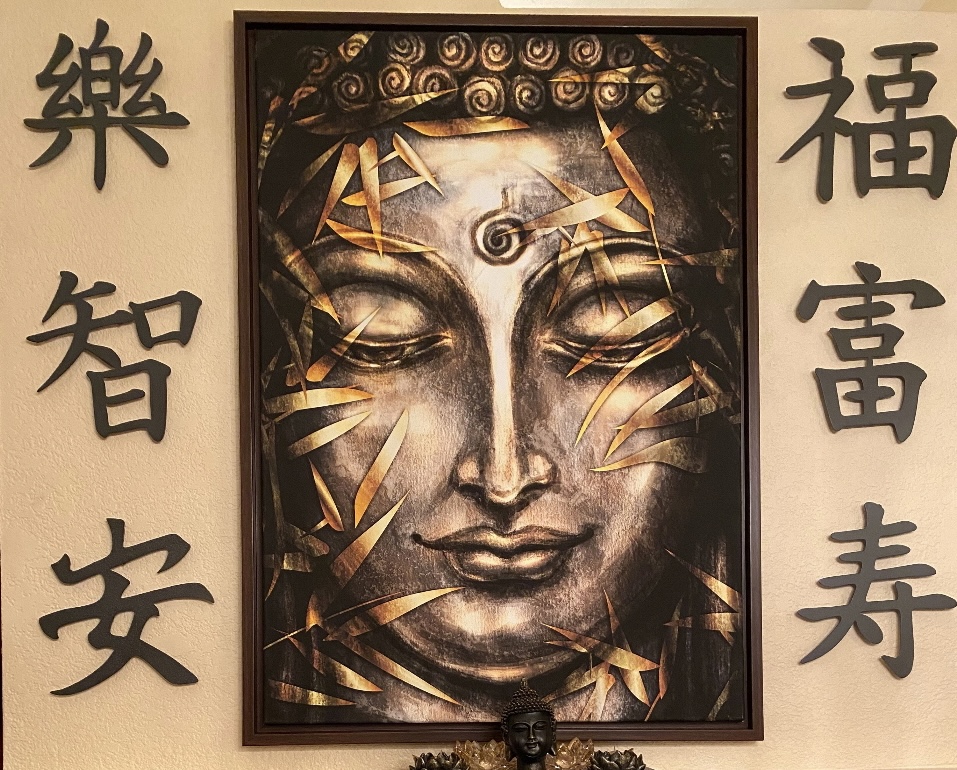 We here at Garretts metal Art specialize in making standard and custom Japanese's  kanji art. we stock a large amount of different style like tranquility peace harmony serenity wealth good fortune. sizes start at  8×8 14×14 and 20×20 but also have the ability to go bigger.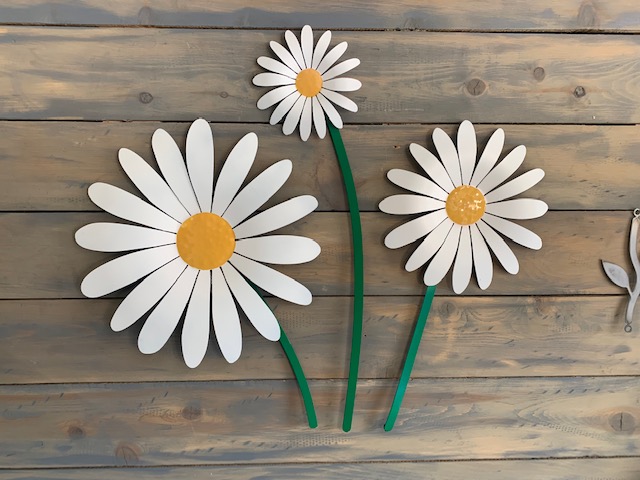 WE MAKE BEAUTIFUL FLOWERS
We design custom  flowers of all types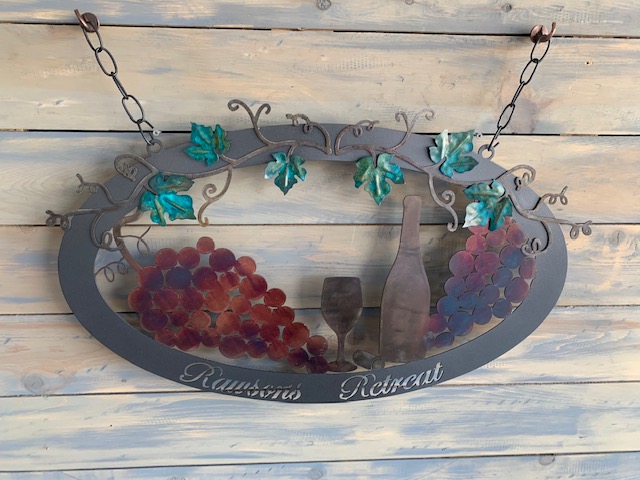 We make custom signs of all sizes and types.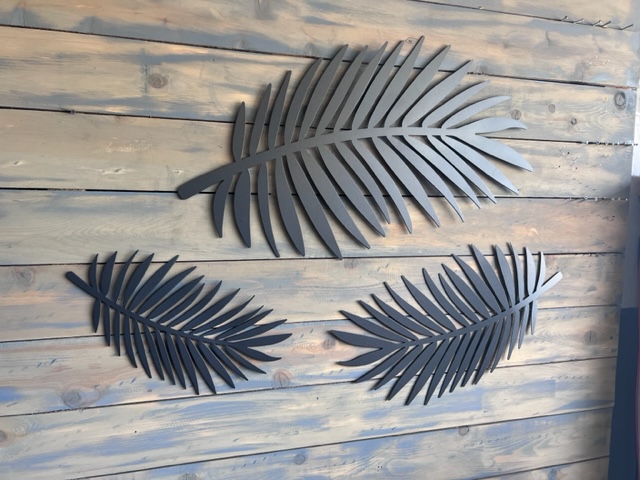 Palm leaf art is one of our popular sellers. They come in many styles textures black, sanded silver , copper patina , bronze patina.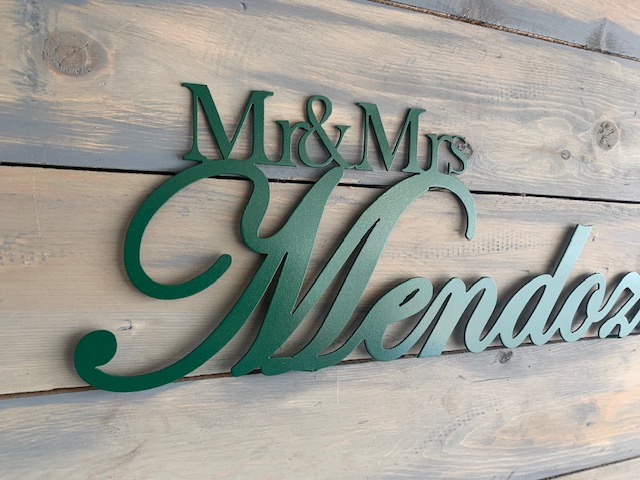 We design custom wedding signs of all types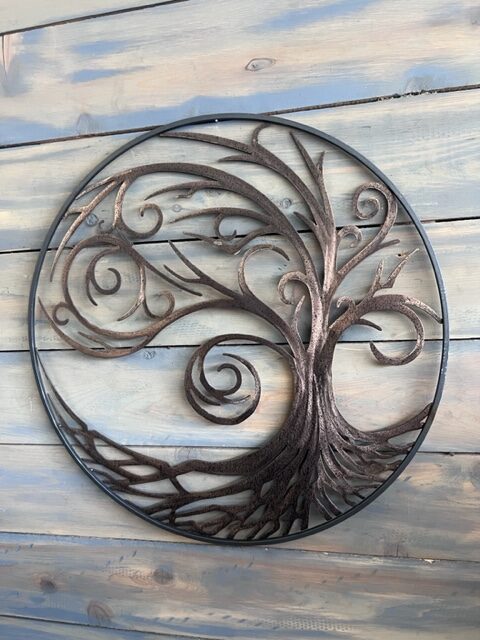 We have a very large selection of beautiful hand made trees and make custom ones to your specifications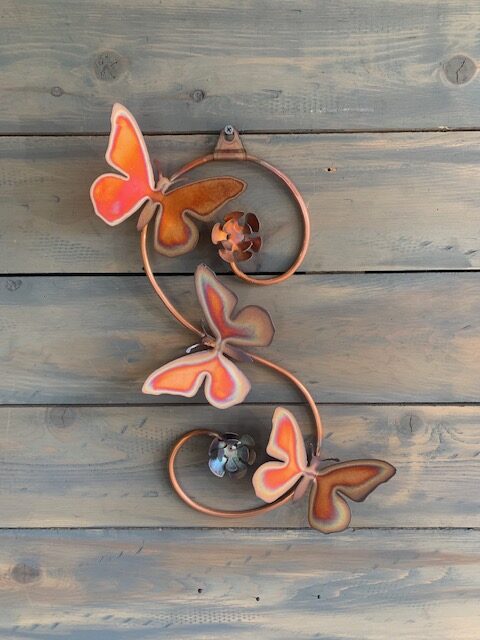 We have designed several  different  type of copper wall art pieces.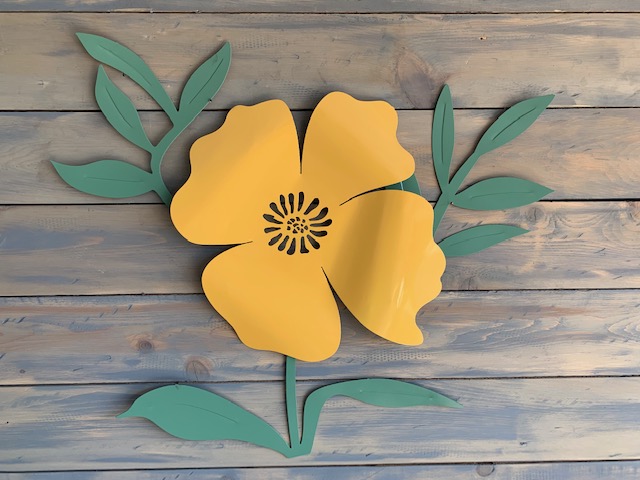 We design custom flower arrangements  of all types and sizes
Inspired by our love of Lake Tahoe we have created this beautiful metal art pieces that has layers of steel.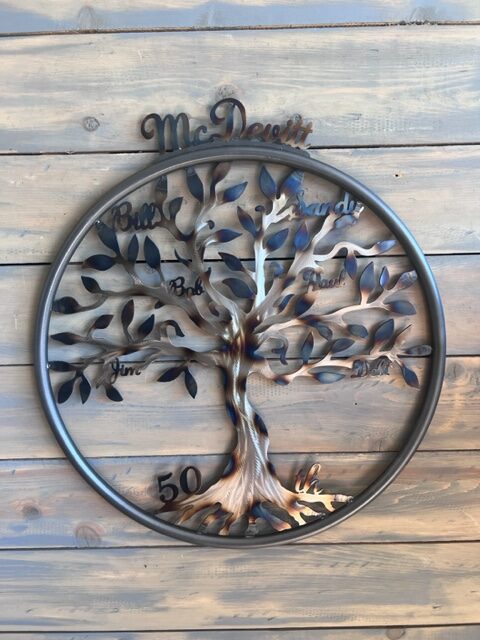 FAMILY TREES CUSTOM MADE THE WAY YOU LIKE.
We have designed several  styles of family trees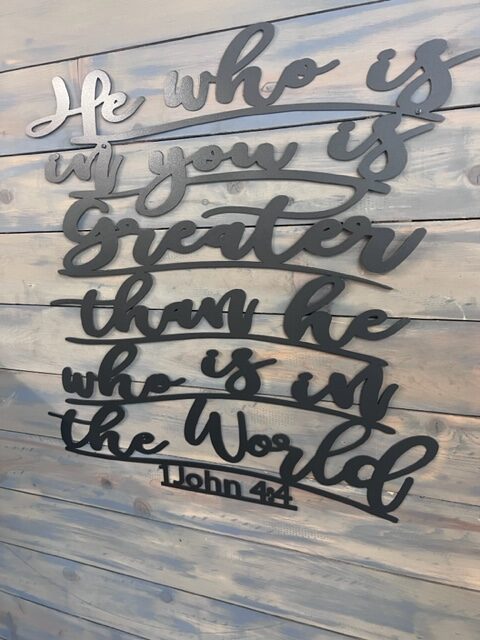 We make custom Bible scriptures
We design custom verses of all types and sizes, contacted us for more information.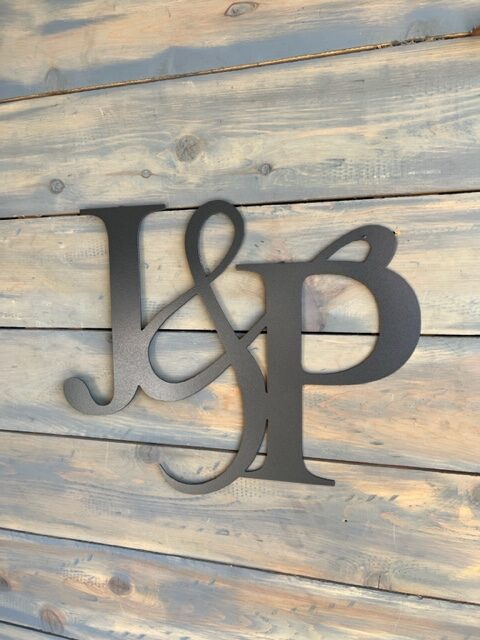 Inspired by weddings , we make custom letters and initials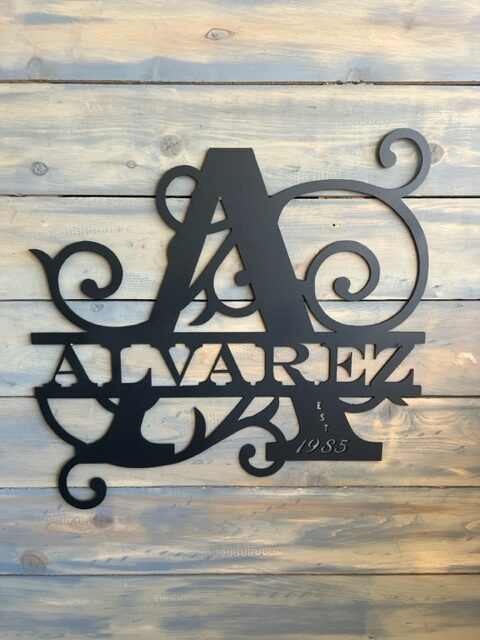 A wonderful gift is a custom last name art pices. We make many styles of last name art pieces , they measure 21"x21" $100.00 and come in a large variety of colors rust, textured black, copper patina, bronze patina and sanded silver.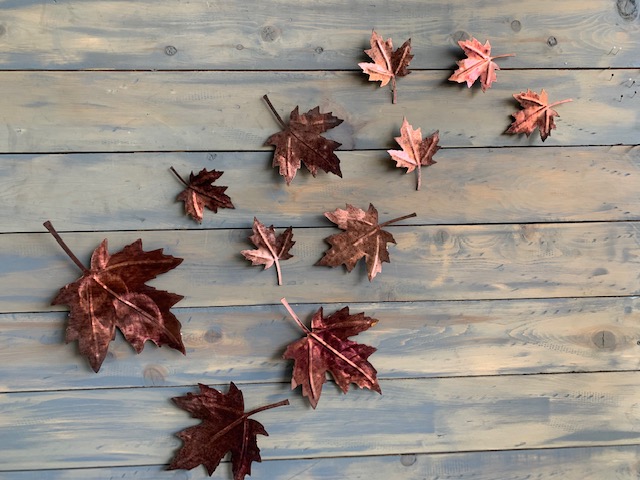 We make custom metal maple leaves in 4" to 14" and they come in a large selection of colors and metals , copper , stainless and steel. Stating at $15.00 each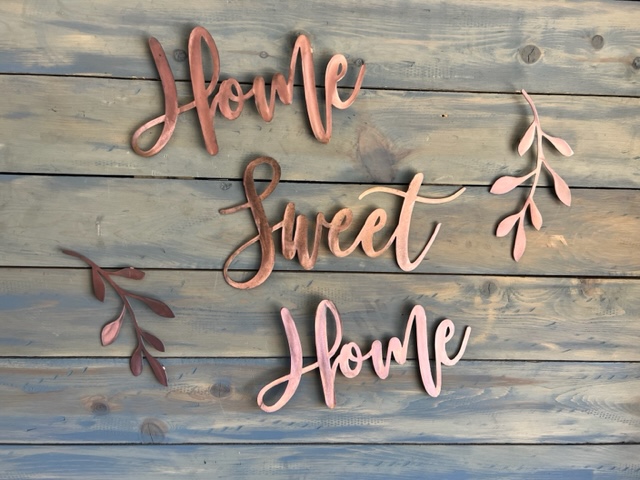 We create saying of all types, Inspirational  sayings its one of our specialties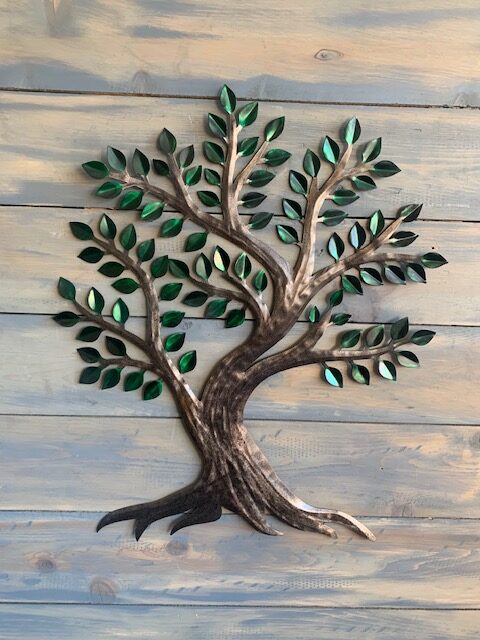 We have a very large selection of unique wall hanging trees. Many styles and colors of trees to choose from.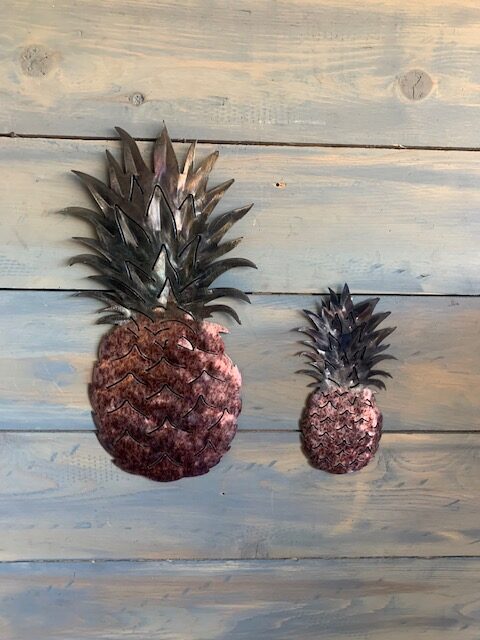 looking for a unique pineapple wall art piece.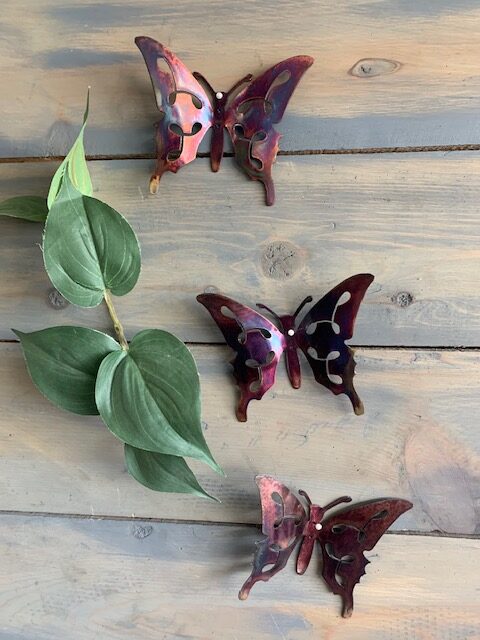 We create metal leaves of all kinds, Leaf Creations its one of our specialties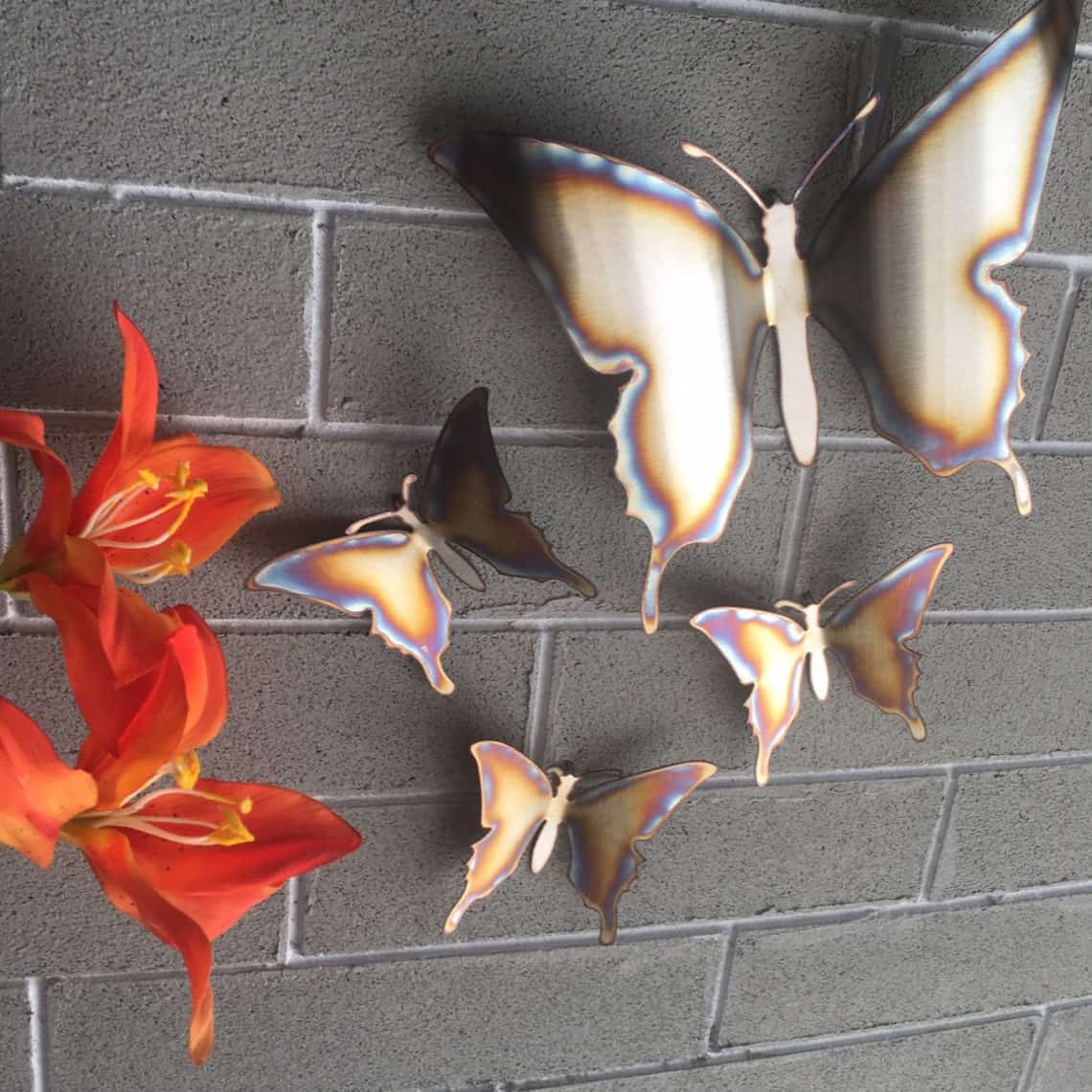 We have a huge selection of butterflies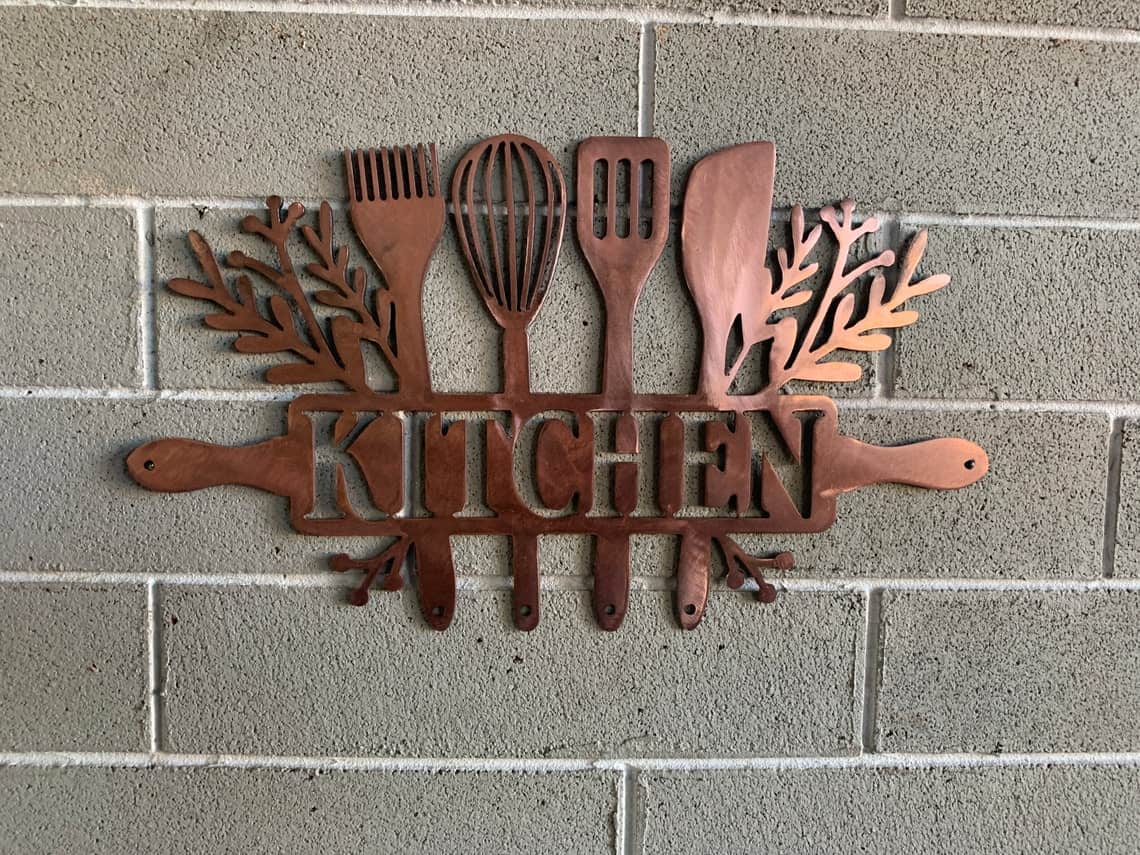 We make custom kitchen art pieces like kitchen, Eat , Coffee,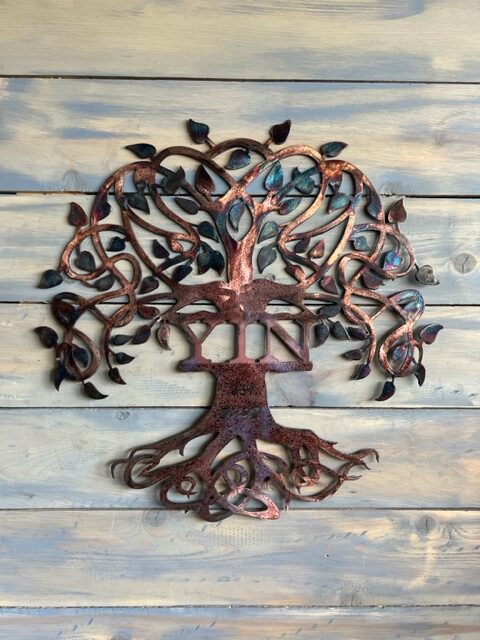 Looking for the perfect wedding gift ! order one of our custom family trees.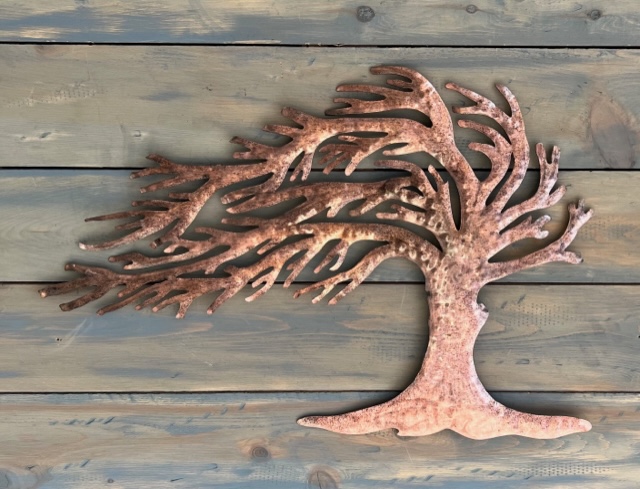 We have a huge selection of custom made tree and we can bring your own favorite to life.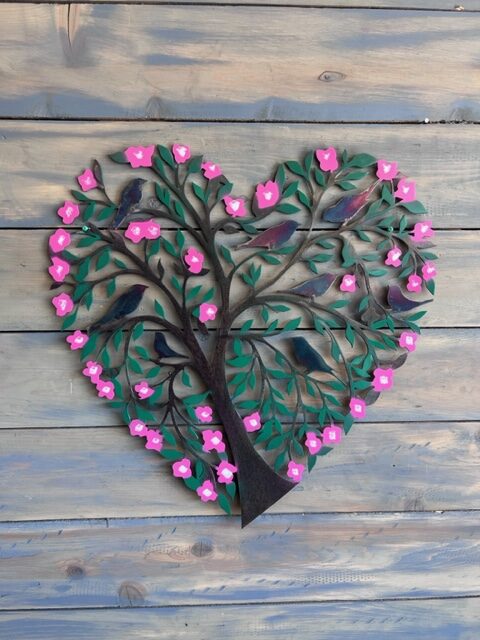 We make custom trees of all shapes and sizes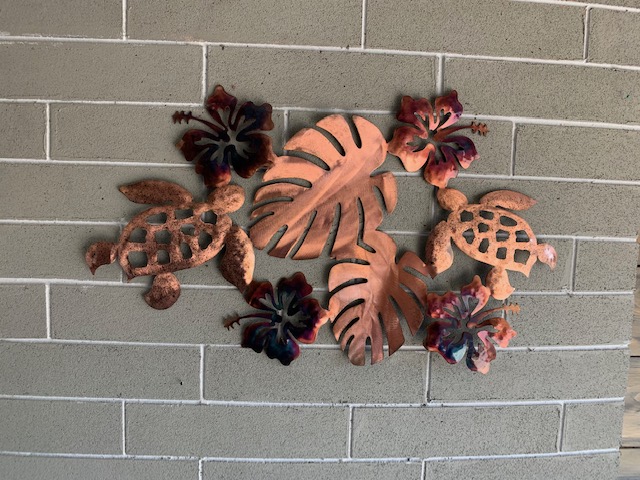 brighten up your entryway area with this beautiful, leaf, turtle set.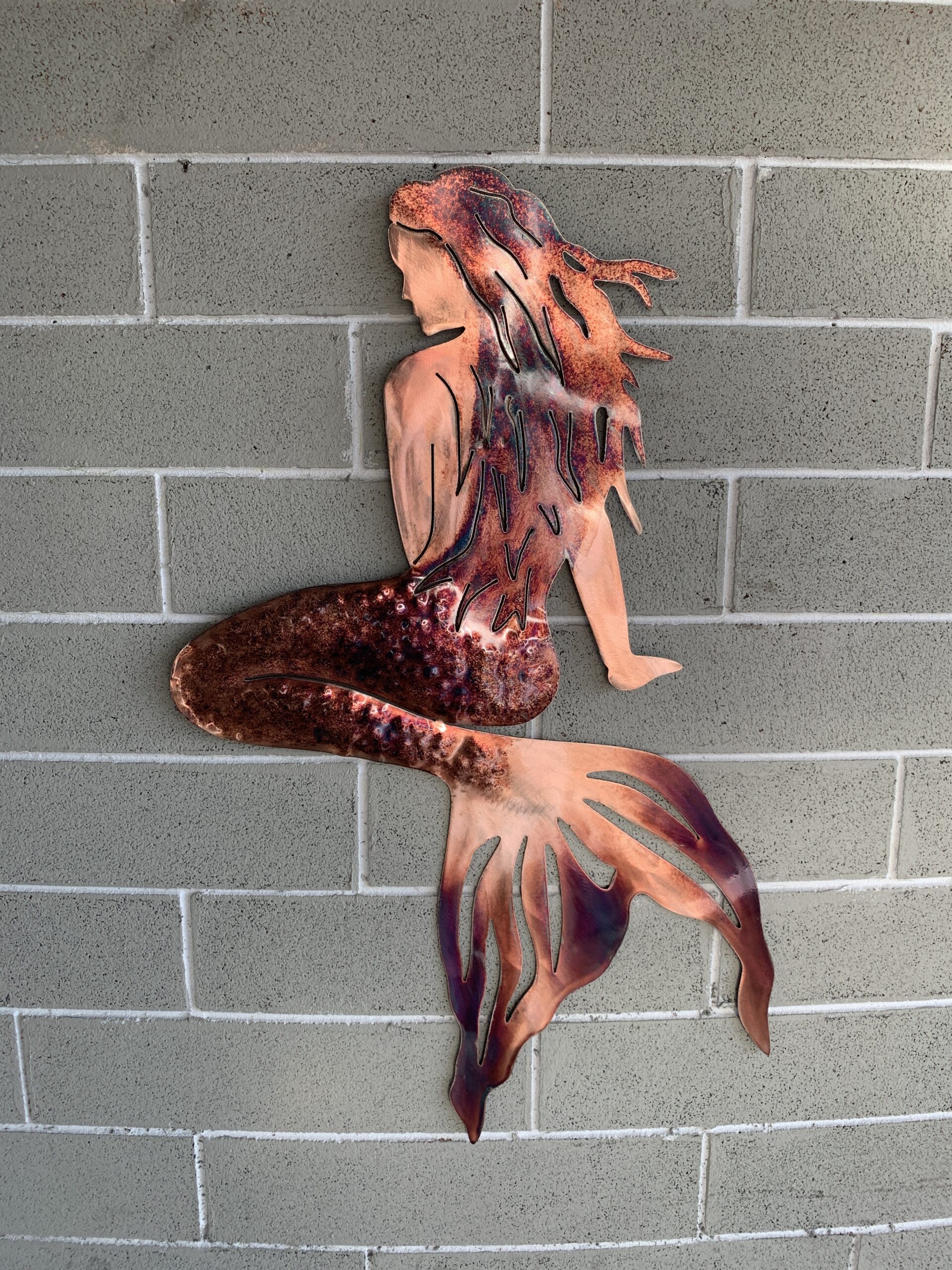 We have a huge selection of custome mermaid wall art.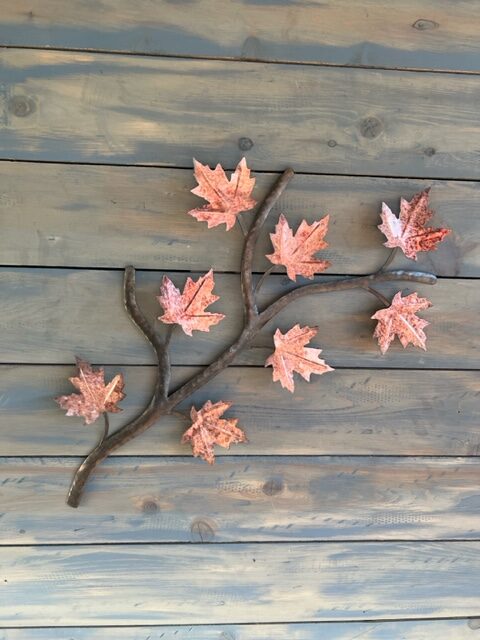 We make custom trees of all shapes and sizes and branches of maple and oak trees.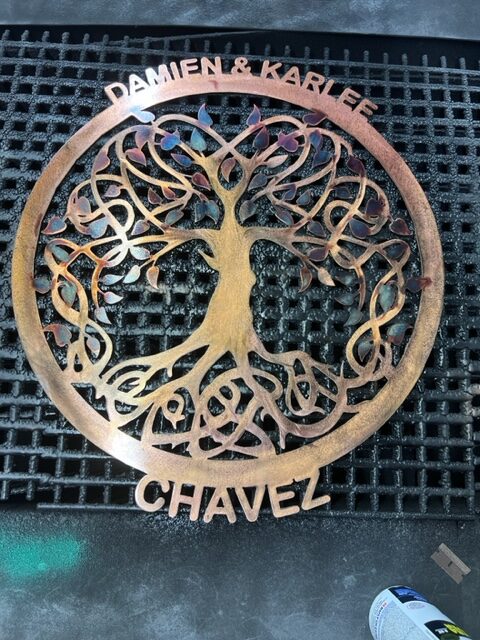 These trees make a great wedding gift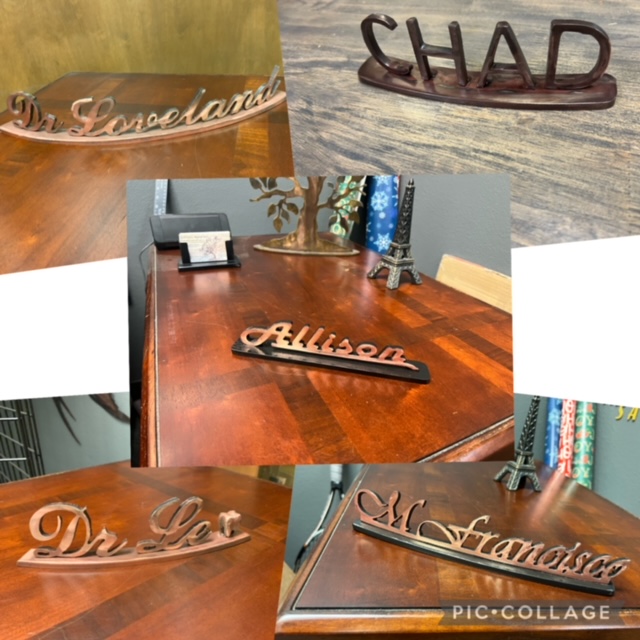 Beautify your desk and office space with one of these custom name plates. We make custom name plates. Desk name plates of all shapes and sizes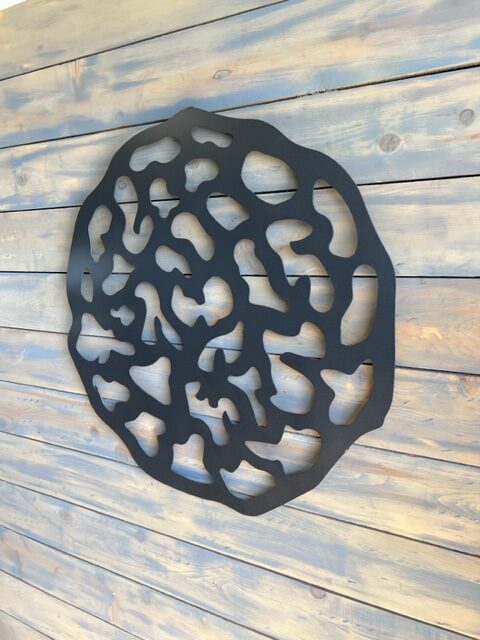 We make custom design wall pieces of your own design.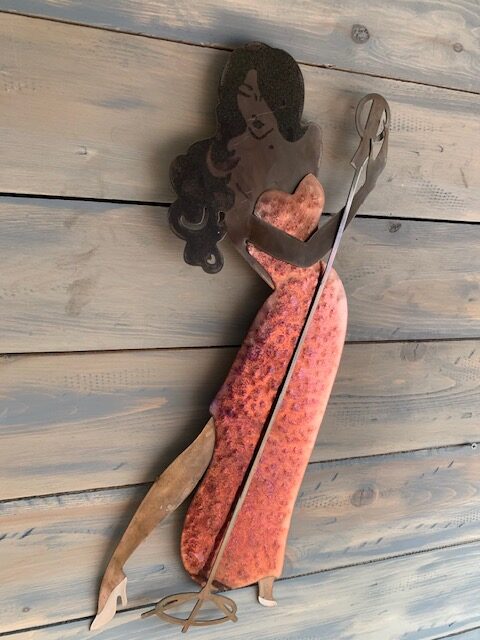 Custom made art lovers wall decorations.
A Sacramento, CA native. I grew up watching my father make pieces of art and furniture from scrap pieces of wood and metal. My fathers ability to create had me, at a young age, inspired to follow in his footsteps and start creating magic myself. I have been in the metal business for over 30 years and finally decided that i could offer the world a little piece of inspiration. In my experience of metal fabrication, cutting out thousands of metal pieces with that machine really opened my eyes to what plasma tables are capable of as well as my abilities to provide local metal art to help people around the world.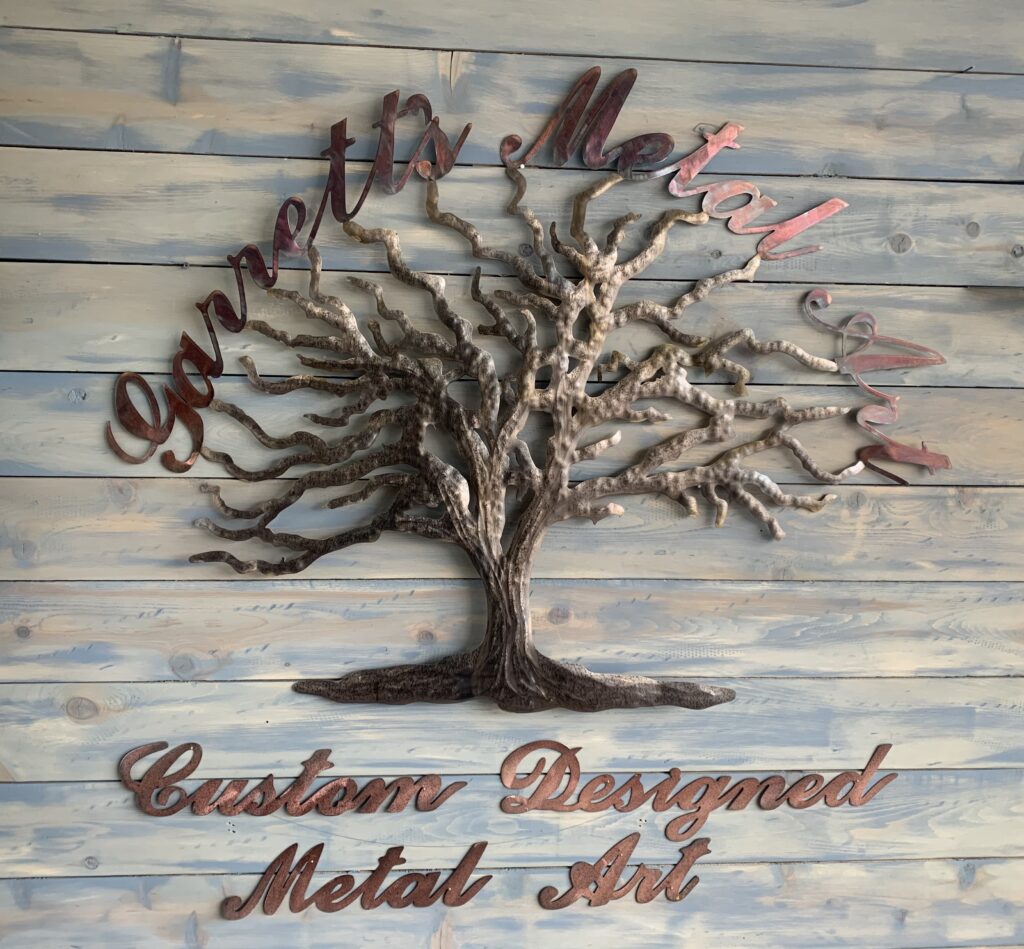 Have any questions? We are always open to talk about your business, new projects, creative opportunities and how we can help you.